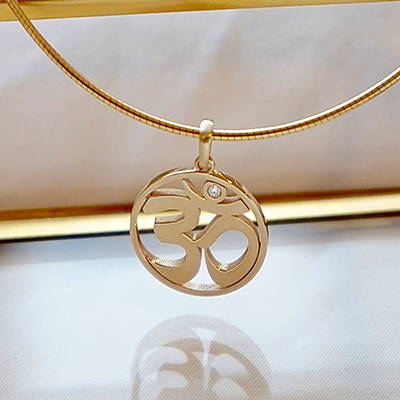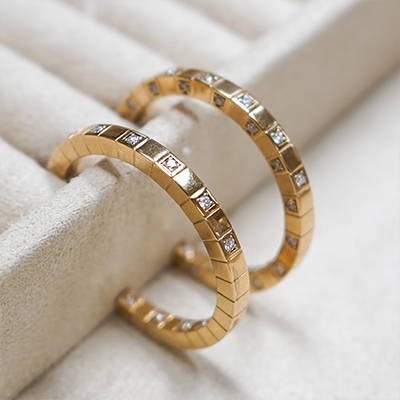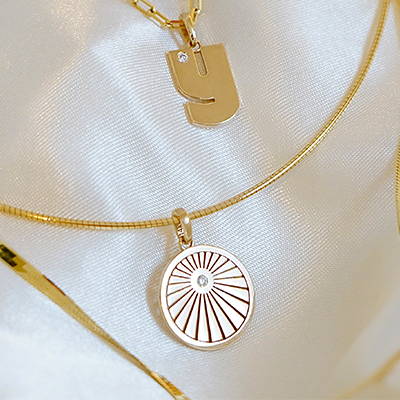 It Was Always You (IWAY) is a beautiful love story that took form in diamond jewelry. From sketches to molds, melting metal and fine assembly, each piece shows the beauty of what happens when you choose one person over all others. IWAY is a collection of personal love stories and the jewelry that goes with them, handcrafted and designed in Los Angeles.
Find Inspiration in Everyday Gold Jewelry
MODAYA's gold pendants add a personalized delicate touch to everyday essentials.
Subscribe to our newsletter to receive the latest drops, exclusive offers, and styling tips and tricks.